2019 Mug Club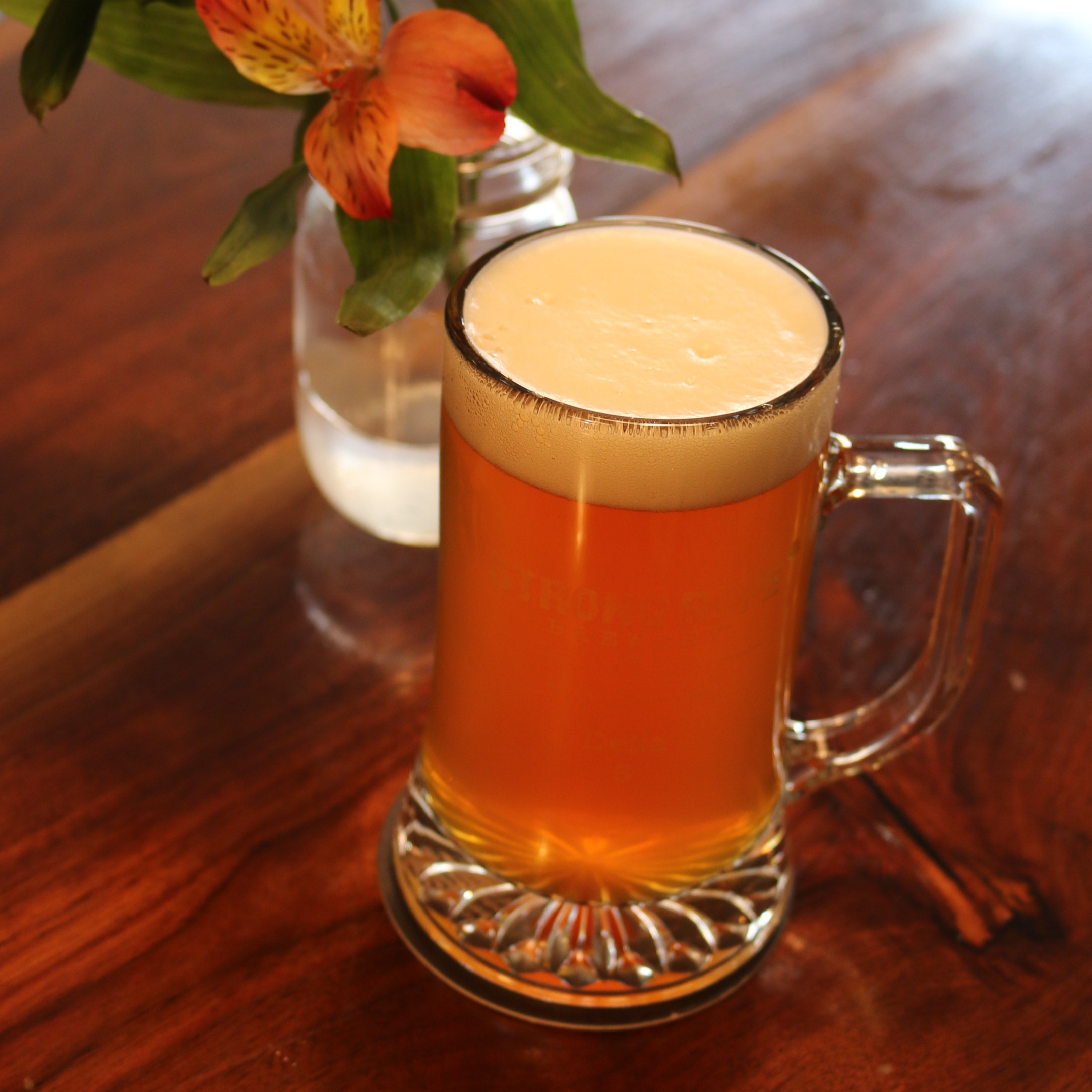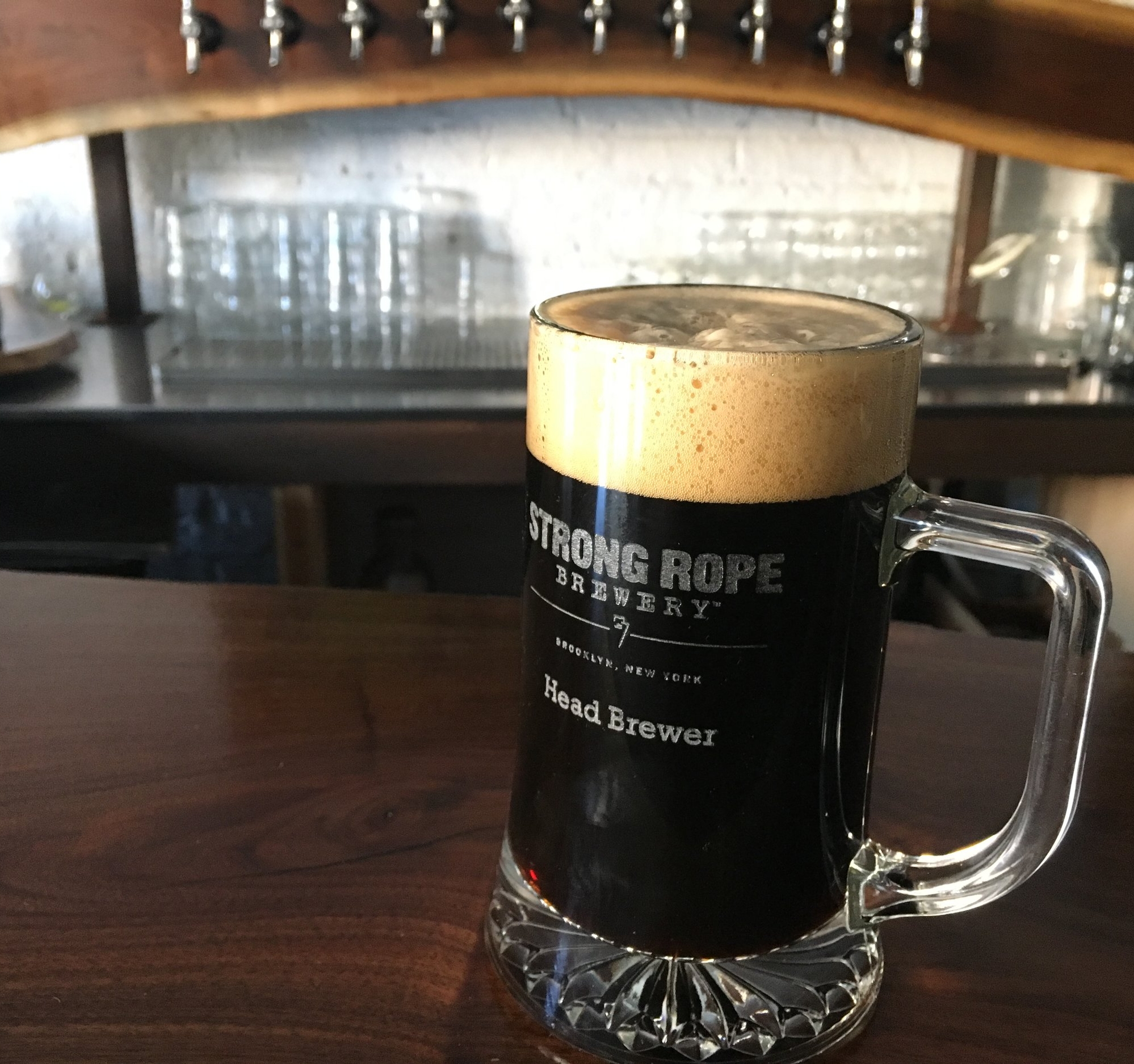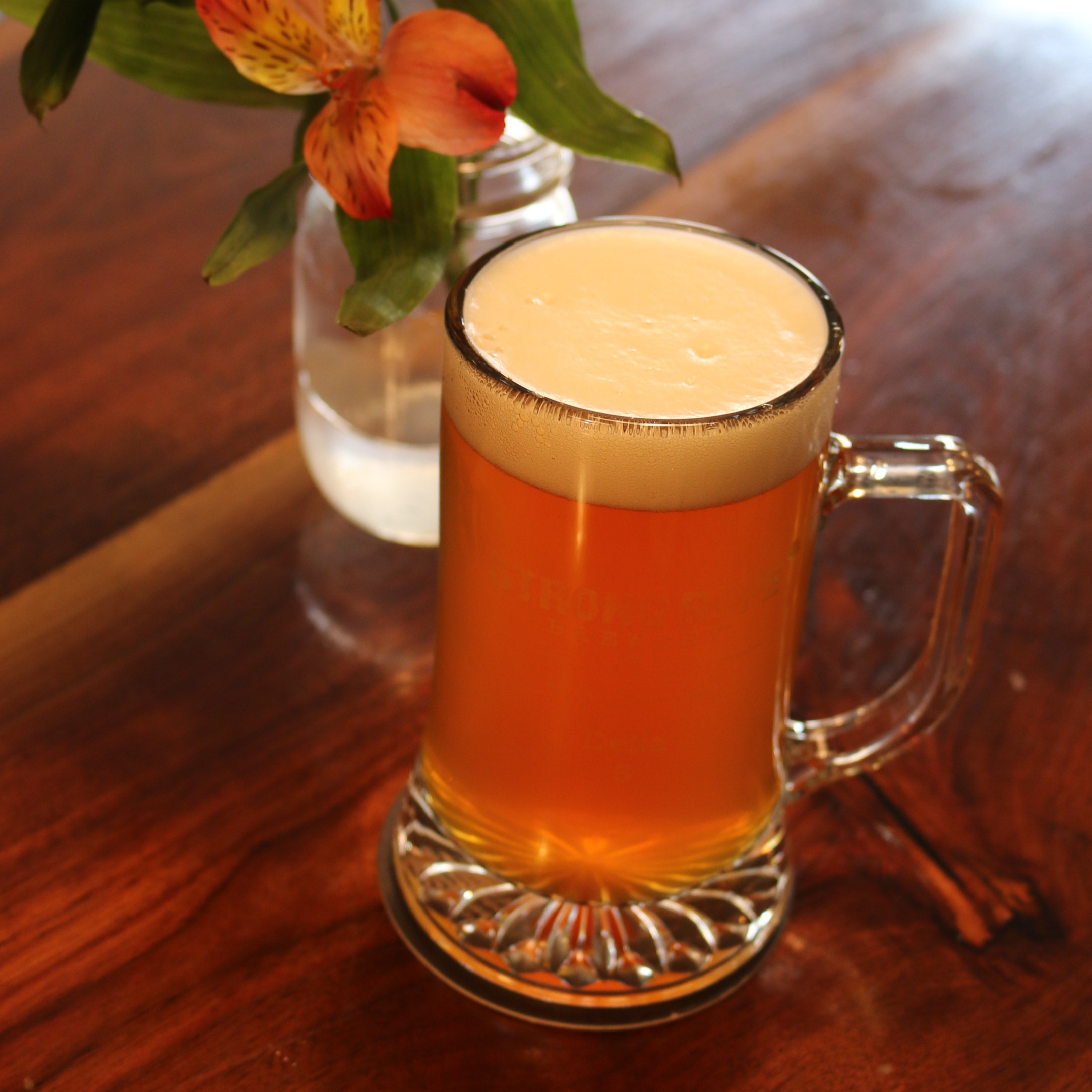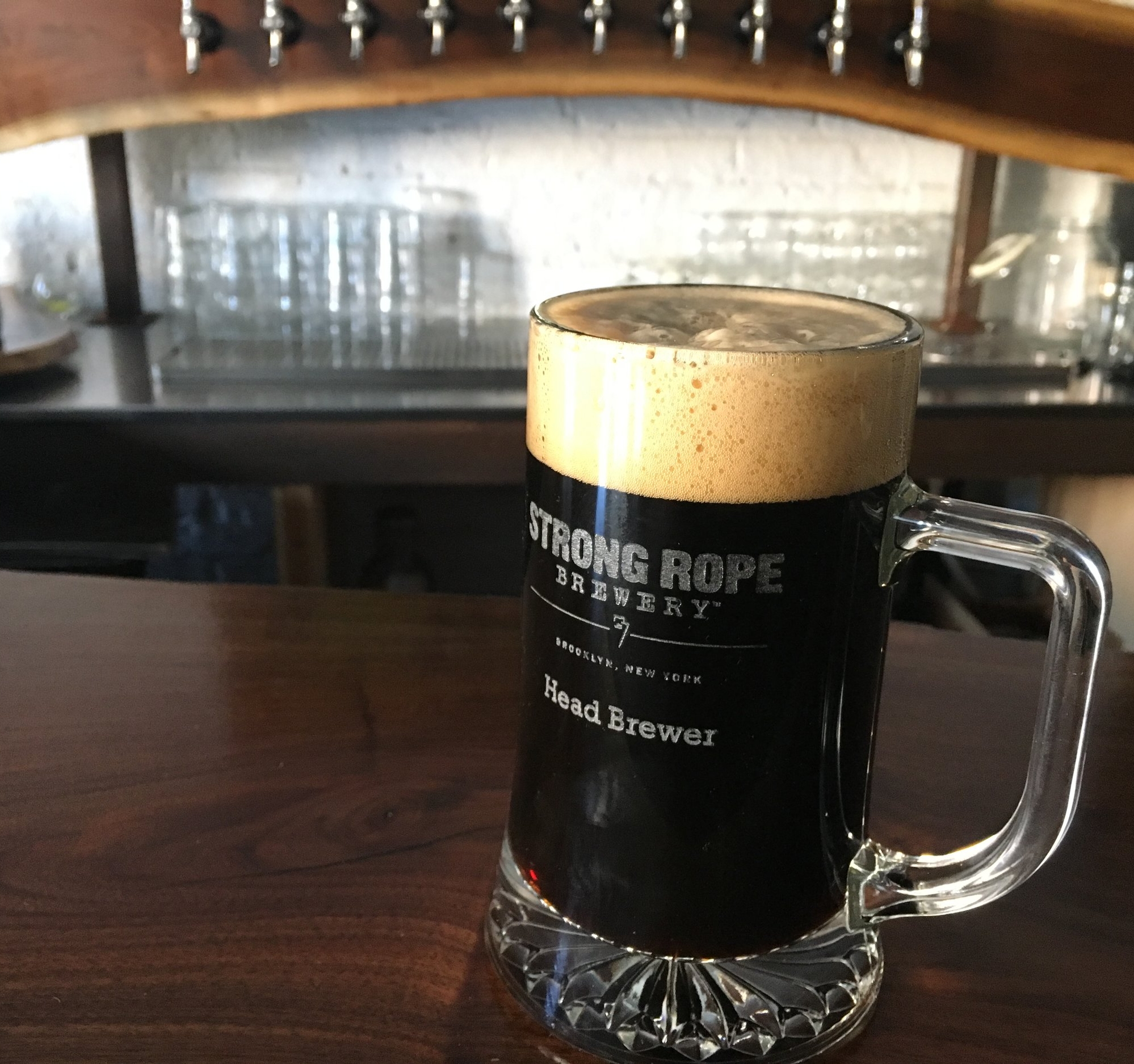 sold out
2019 Mug Club
Join our 2019 Mug Club for the exclusive use of a personalized glass mug while in the taproom, plus free beer, discounts, parties and more.
Check out the mug club page for all the details. Cheers!
Mug Club: Limited Number available!
Each member gets their own customized glass mug (please keep character count to around 35), they will be numbered 1-50 (numbered as orders come in) plus a name of your choosing (subject to approval)

Mugs will be available behind the bar for your exclusive use on each visit

Your first beer on every visit is free (one per day, a potential $1500 value)

The mug holds 17.5 oz so you'll get an extra amount on every full paid pint, * Beer served in a 10 or 12oz glass can still be served in the mug, but will be the regular size, not 17.5 oz.

Special beer mug club t-shirt (Be sure to include your size when you sign up)

Invitation to 2 annual exclusive Mug Club events

Early access to bottle and can releases

10% off Strong Rope merchandise (gift cards not included)

Strong Rope Mug Club Membership card

$300 Annual membership ($50 off renewals)
Contract Terms and Conditions
Payments can be made in the form of check, cash, or credit card. Cash or check is preferred.

Term: The membership is good for one year from January 1, 2019-December 31, 2019

Confirmation: Please acknowledge your agreement to the terms and conditions set forth in this contract by email. By acknowledging and confirming you agree to the terms and conditions in this contract.

Mug Club benefits, rewards, and renewal fees are subject to change or cancellation. Due to high demand and the limited number of mugs Strong Rope reserves the right to revoke any Mug Club Membership at any time. Mug Club Memberships are non-transferable and non-refundable. Benefits only apply to the Mug Club individual.